Estalís regenerated polyester staple fibers (PSF) are suitable for a wide variety of nonwoven applications including batting, needle-punching, and fabrics for use in the Industrial, Construction / Geotextiles, Automotive, and Home Furnishing segments.
Estalís fibers are used in a wide array of end applications and can offer matching solutions to clientsí requirements through a broad range of quality standards (standard to semi-virgin), deniers (3d to 65d), and colors. The core of Estalís pride is placed in the quality that we deliver to our customers, offering them a cost-effective solution when blending Estalís regenerated polyester fibers with other virgin fibers.
All Estal products are recycled from PET wastes and provide both eco-friendly and cost-effective solutions to our customers.
INDUSTRIAL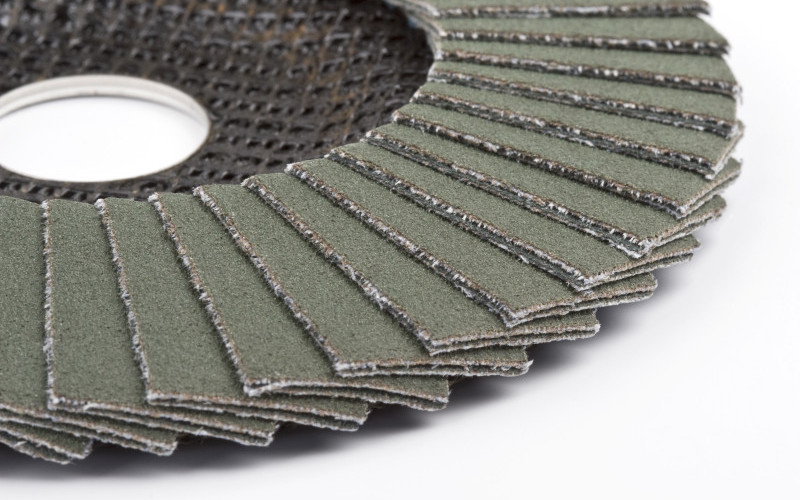 Estalís regenerated polyester staple fibers (PSF) are commonly used in the production of nonwoven fabrics for use in industrial applications, including abrasives, cleaning pads, filtration and construction materials. Our heavy denier (up to 65d) fibers are resilient and strong to stand up to the intense demands of the industrial environment. Our eco-friendly fibers are recycled from PET wastes and provide cost-effective solutions to our customers.
GEOTEXTILES
Estalís regenerated polyester staple fibers (PSF) are often used in the production of geotextiles and construction materials because of their high-strength and resiliency. Our products are suitable for erosion-control materials which require various levels of permeability, depending on the purpose of the material. Our high-quality fibers reduce production costs to achieve better impact on the end userís bottom line, reduce the need for replacement and ensure continued reliability.
Bedding and Mattresses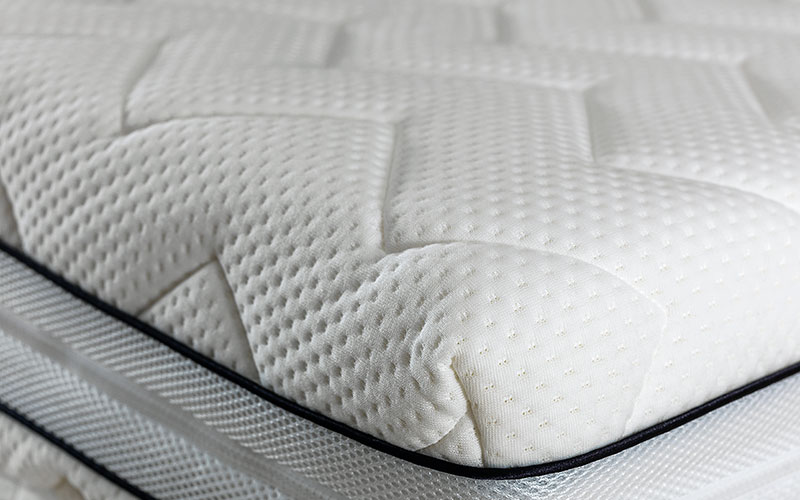 People spend about a third of their day in bed, and consumers have begun to look for mattresses that are durable and resilient for several years. Due to the rising awareness toward environment and health promotion, polyester staple fibers (PSF) are becoming indispensable components for building sturdy mattresses and high-quality bedding products. One of the main advantages is their high resiliency. Estalís PSF does not flatten or change their shape, whereas springs can be fragile and require frequent maintenance.
Carpets and Rugs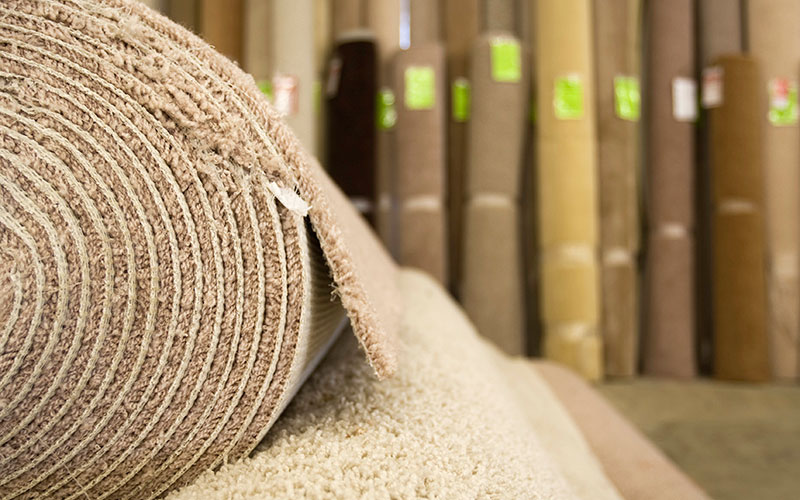 Carpeting and rugs are ubiquitous around households and commercial buildings. It is easy to overlook the details when it comes to finding good materials and fibers for the end product. Pairing the right materials and methods of construction with the purpose will help manufacturers produce a long-lasting product. Estalís PSF in carpets retain color clarity and donít fade over time. They provide a very soft, luxurious feel when used in thick textures, a type that is mostly preferred in family homes and corporate facilities.
Filtration
Environmental consciousness has been a significant driver in the filtration industry, seeking better ways to filter both air and water pollutants that are affecting our everyday lives. Finer filtration provides opportunities for PSF to be used in a wider range of areas, including in construction, hospitals, water treatment facilities and other industrial locations where filtration is key. Using Estalís regenerated PSF not only stands out because of its high-end quality, but also adds the value of utilizing eco-friendly materials within the filtration production.
Automotive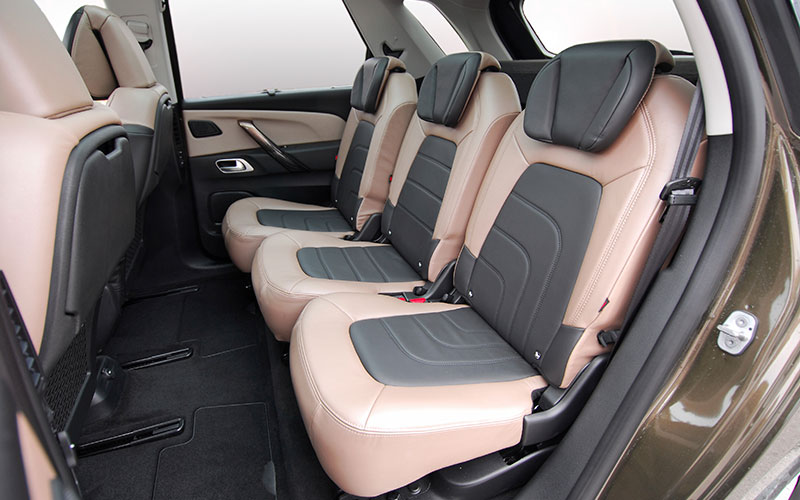 Several reasons that Estalís regenerated PSF is frequently used in automotive applications are its flexibility, weight reduction, and high performing insulation. We meet every requirement for which the industry is in need, from the grip of the steering wheel to the support of the seats. Our products are used mainly for the interior and non-visible applications, but the quality of Estalís fibers in the automobile will last for the long term with the driver and the passengers.
Furniture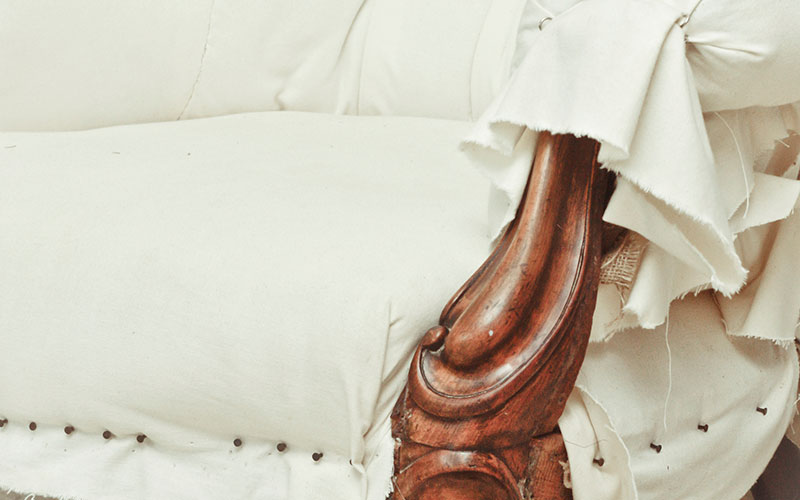 Using regenerated PSF for filling materials goes beyond the furniture that we see every day. The fibers are used in toys, quilts, pillows, cushions, mattresses, and many other products, and they have become the most crucial products in sofa upholstery. Using cheap filling wonít compensate the benefits of Estalís regenerated PSF, which ensures great elasticity and keeps the shape of the product for a long time. Our higher-denier fibers are also ideal for carpeting and the durable, weather-resistant nonwoven fabrics used to cover outdoor furniture.